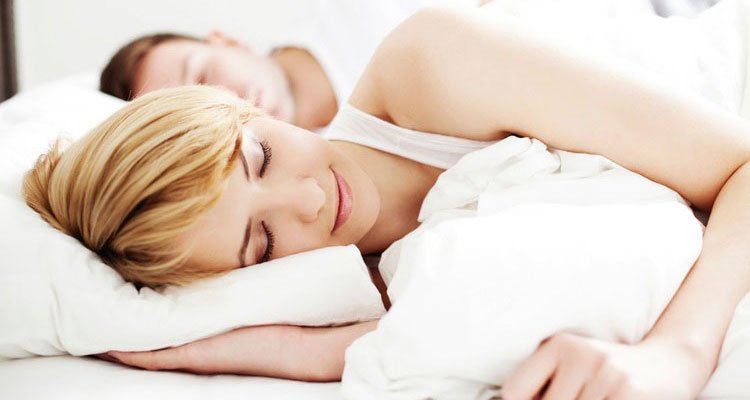 Who we are
Quality DME is an accredited Durable Medical Equipment (DME) provider, specializing in sleep and respiratory therapy.
Our Mission is to provide top end products and personalized care to improve the quality of life for the patients we serve.
Quality DME was founded by Sleep Apnea patients. We use CPAP therapy products in our own daily lives. For that reason, we have a unique understanding of your individual needs and concerns.
Our primary focus is customer satisfaction and your success with our products. We want you to have a great experience working with us. We currently serve the Maryland, Washington DC and Virginia areas.
Highlights of our Service
Experienced and professional staff trained to care
for patients with sleep apnea and other complex
respiratory issues
Orders confirmed and processed within 24 hours
Timely patient updates for referring physicians
Flexible scheduling on weekends and some holidays
Setups completed in-home or at a location convenient for patients
Certified respiratory therapists for appointments
Education and personalized mask fitting sessions
Life-time compliance monitoring with full-efficacy data via Respironics Encore Anywhere and ResMed AirView
Clinical team managing personalized plan of care
Continual encouragement and support from our sleep coaches
Regular reminders for replacement supplies
Automatic supplies shipment options available
Speak directly to a live member of our team
After hour and on-call services available
Participating with all major insurances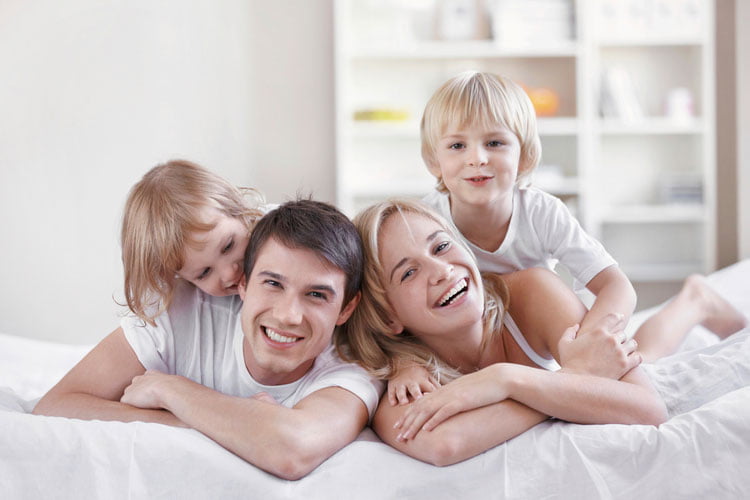 Check Out Our Online Store
Look through the variety of products we have to help you sleep better at night. From CPAP machines, Masks, and cleaning supplies, you're sure to find a solution to your sleep problems.