Plant-A-Tree with Quality DME


Quality DME is proud to announce our partnership with One Tree Planted!
At Quality DME, we're passionate about helping you breathe easier and sleep better. But we don't just stop there – we're also committed to doing our part for the planet.
For every Full Resupply Kit Ordered Now, we will plant a tree through our partnership with One Tree Planted. That means you can rest easy knowing that your purchase is not only helping you but also making a positive impact on the planet.
Together, we can make a meaningful change – one breath at a time!
Join us in making a difference
You order a Full Resupply Kit March 1st – May 31st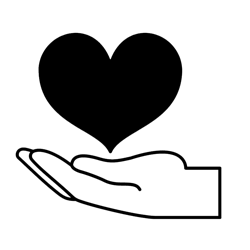 Quality DME sponsors the planting of one tree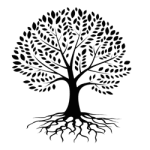 One Tree Planted will plant a tree in the United States!
Reasons to Replace Your CPAP ​​Parts Regularly​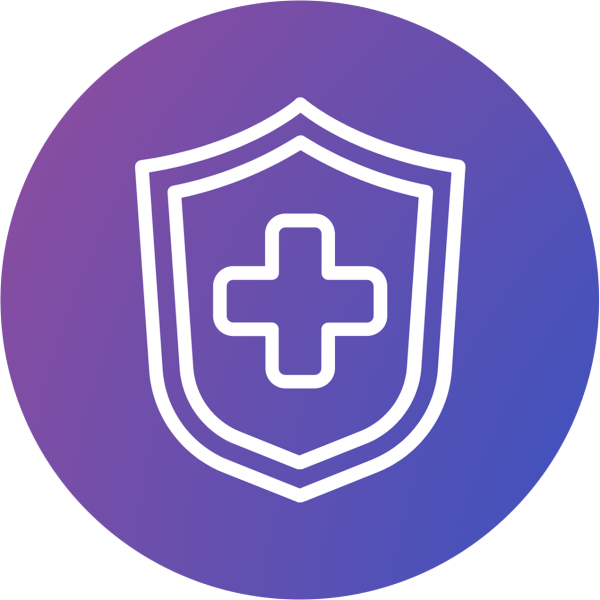 Prevent infection from
worn equipment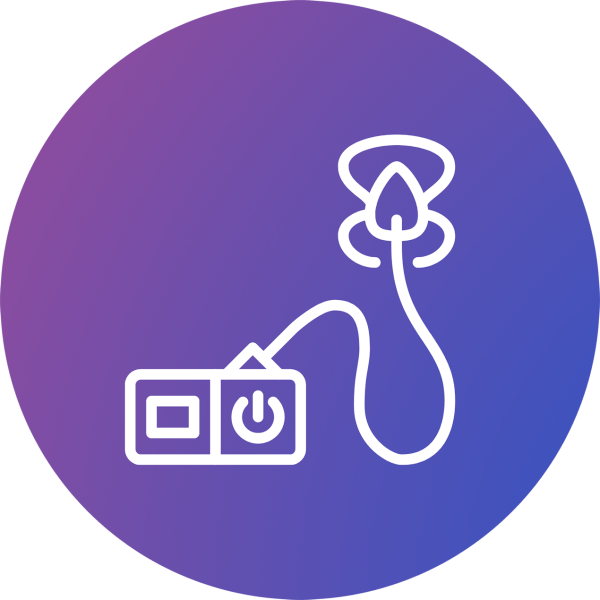 Ensure proper function
of your machine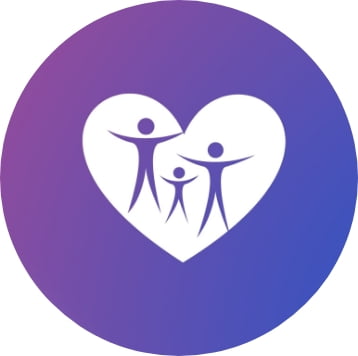 Get the most out of your therapy​
Resupply Program​
When life gets busy, it's easy to forget when to replace various CPAP parts and supplies. Quality DME is here to help! Our Resupply Program allows you to customize the method of notification (phone, text, or email) you receive for our supplies eligibility outreach.
For help with commonly asked questions, click below for our Resupply Program FAQ.