You finally have your machine… now what?
At Quality DME, Inc., we feel it is important to know exactly how to use your CPAP/BIPAP machine. Following these steps will help you get the best results!
Set up your machine
Your machine should be on a flat surface at or below head level.
Always plug the machine directly into the wall – do not use an extension cord.
Fill your humidifier chamber with distilled water; this will help keep the chamber clean.
Attach the tubing to the machine and the other end to your mask.
Mask fitting:
Apply the mask to your face as instructed by your setup technician.
Refer to your user manual for specific instructions on adjusting the mask headgear.
Tip: For the best results, adjust the mask with the machine powered on and pressure flowing.
Start therapy:
Power on the machine as instructed by your setup technician.
Use the ramp feature to help adjust to your prescribed pressure setting.
Refer to your user manual for further instructions regarding your machine.
Sleep!
CPAP/BIPAP therapy takes time to get used to. In the first few days, you will likely experience some difficulty with sleep onset and may wake after just a couple of hours.
The key to effective therapy is consistency – make sure you attempt to sleep with your CPAP/BIPAP every single day.
It takes most patients 3-4 weeks to adjust to therapy, so stay with it!
Check in with the QDME Journal for new blogs and interesting topics!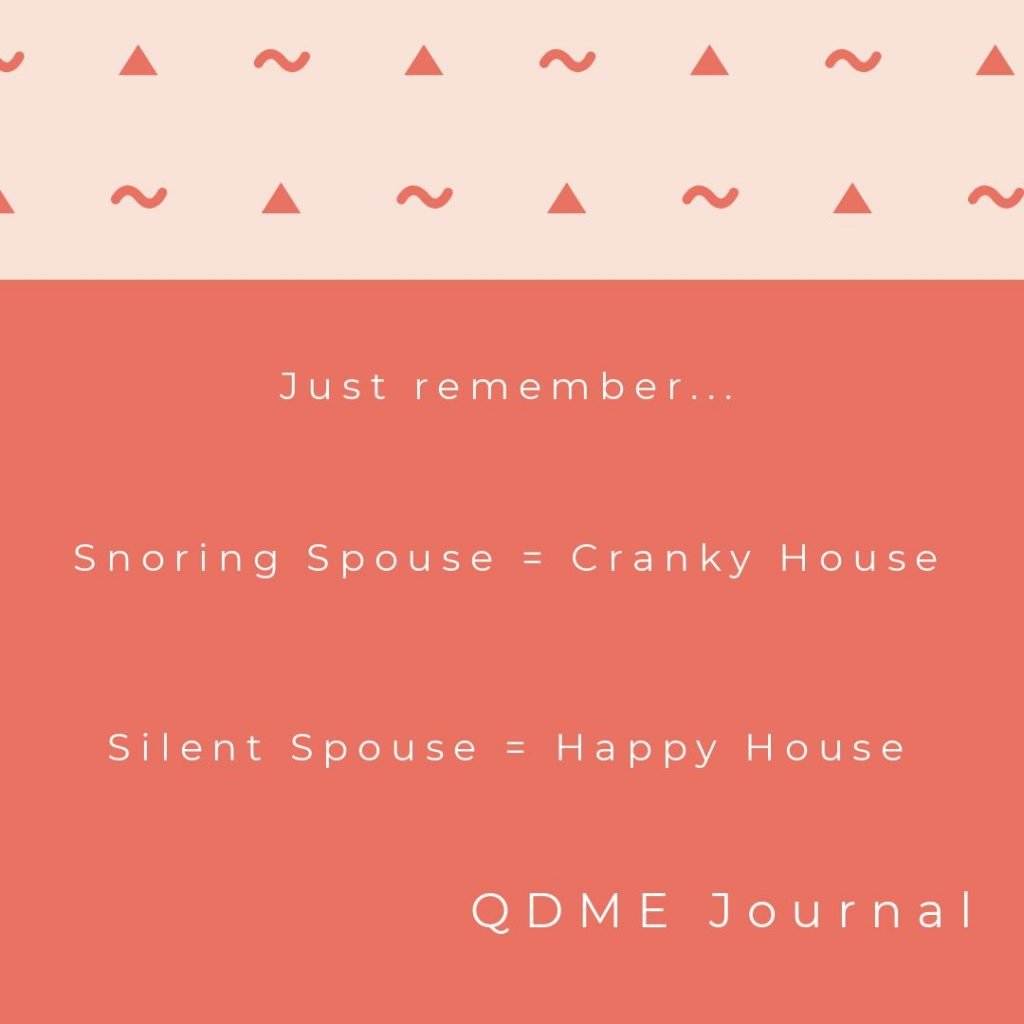 Follow Us to learn even more!