WHEN SHOULD I REPLACE MY CPAP OR BIPAP SUPPLIES?
You should check your supplies regularly for signs of wear and tear. Healthcare professionals recommend replacing your CPAP or BiPAP supplies every three (3) months to maximize seal, comfort, and health benefits. You can tell the difference when your equipment is performing at its best.
Reasons to Replace Your CPAP ​​Parts Regularly​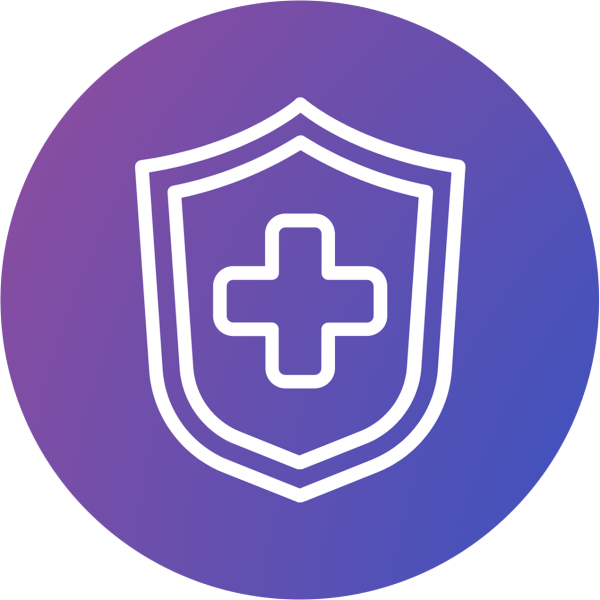 Prevent infection from
worn equipment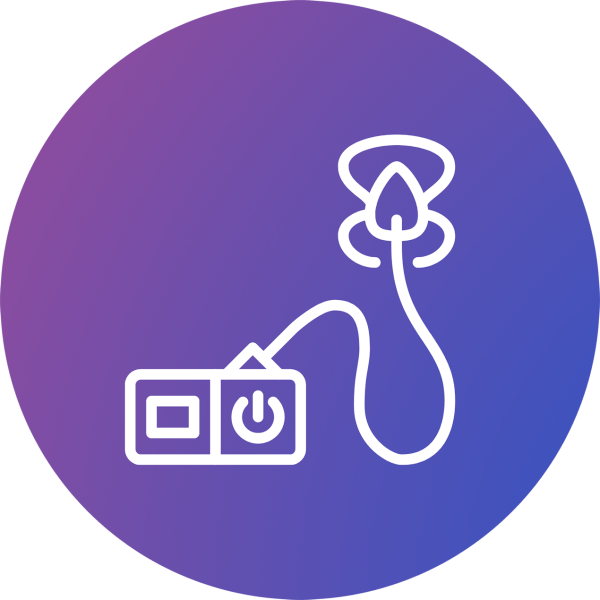 Ensure proper function
of your machine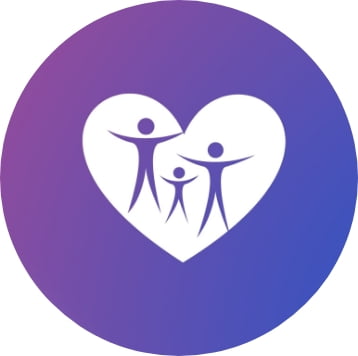 Get the most out of your therapy​
Resupply Program​
When life gets busy, it's easy to forget when to replace various CPAP parts and supplies. Quality DME is here to help! Our Resupply Program allows you to customize the method of notification (phone, text, or email) you receive for our supplies eligibility outreach.
For help with commonly asked questions, click below for our Resupply Program FAQ.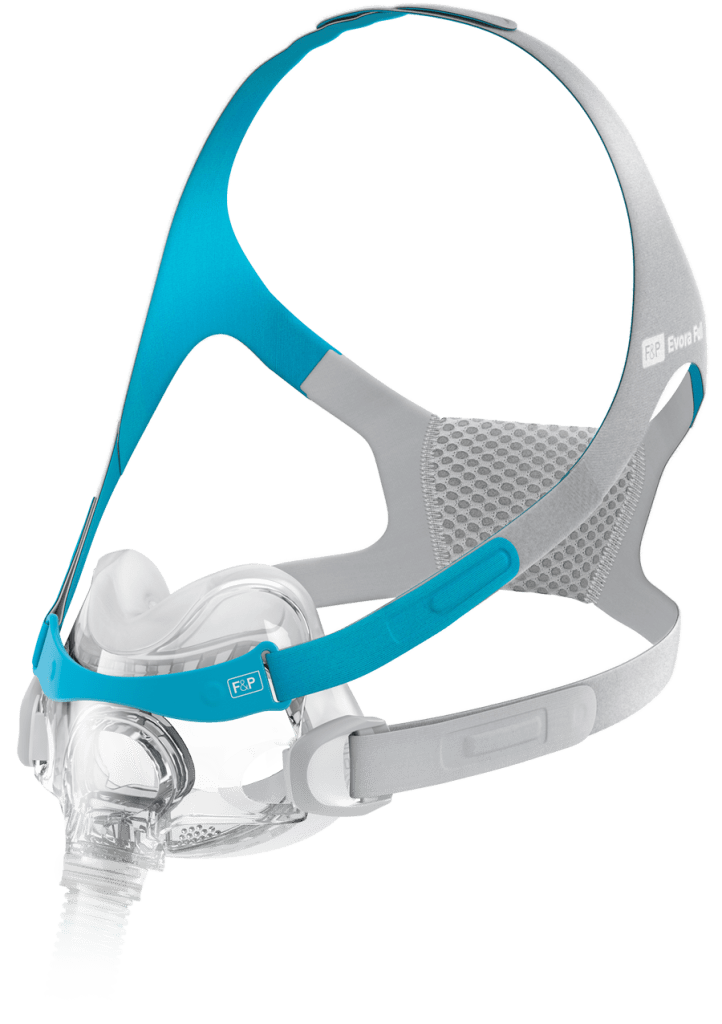 New Patients
Please fill out the information below and upload the necessary documentation to become a patient.
We will contact your insurance company to verify eligibility and benefits and start any necessary authorizations. Once the insurance authorization is complete, a Quality DME team member will contact you to schedule your equipment to be delivered.
​Be sure to review our insurance acceptance list before completing this form.​