September is World Alzheimer's Month!
World Alzheimer's Month started back in September 2012. According to Alzheimer's Disease International, originally there was only World Alzheimer's Day, which is on September 21 each year. The month was created to enable all Alzheimer's associations worldwide to extend the reach of their awareness programs over a longer period of time.
Facts from the Alzheimer's Association:
One in three seniors dies with Alzheimer's or another dementia.
More than 6 million Americans are living with the disease.
In 2022, Alzheimer's disease will cost the United States $321 billion. This number is projected to rise by more than $1 trillion in 2050.
Sleep and Alzheimer's
The Alzheimer's Drug Discovery Foundation discusses in one of their articles the evidence of the relationship between Sleep and Alzheimer's Disease. Research suggests that not getting enough sleep at night (6 hours or less) may increase your risk of Alzheimer's Disease and Dementia.
There is even a link between Sleep Apnea and Alzheimer's! Want to learn more? Take a look at our blog, Sleep Apnea Linked With Alzheimer's – Click Here.
The Walk to End Alzheimer's
The Walk to End Alzheimer's is the world's largest event to raise awareness and money for Alzheimer's research, support, and care. Below are the locations of walks in the Maryland, Virginia, and DC areas – click the links to sign up!
Solomons, MD – September 17, 2022
Ellicott City, MD – September 24, 2022
Aberdeen, MD & Waldorf, MD – October 01, 2022
Frederick, MD – October 09, 2022
Annapolis, MD – October 16, 2022
Hunt Valley, MD – October 22, 2022
Oxon Hill, MD – October 29, 2022
Washington, DC – October 08, 2022
Chesapeake, VA & Fishersville, VA – September 24, 2022
Suffolk, VA, Gloucester, VA, & Roanoke, VA – October 01, 2022
Fredericksburg, VA, Melfa, VA – October 08, 2022
Manassas, VA, Newport News, VA, & Danville, VA – October 15, 2022
Williamsburg, VA & Charlottesville, VA – October 22, 2022
Reston, VA – October 23, 2022
Lynchburg, VA – October 29, 2022
Farmville, VA – October 30, 2022
Harrisonburg, VA, Richmond, VA, & Winchester, VA – November 05, 2022
Radford, VA – November 06, 2022
The National Capital Area Chapter is the largest group of the Alzheimer's Associations in the Virginia, Maryland, and Washington DC areas. Take action and become an advocate today!
Check in with the QDME Journal for new blogs and interesting topics!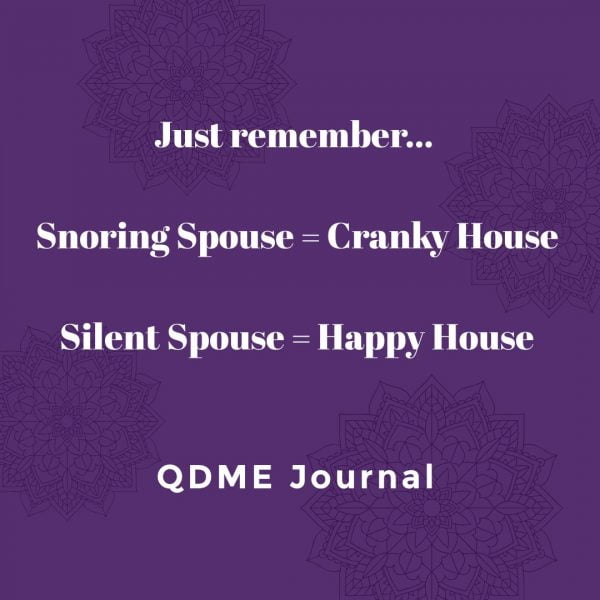 Follow Us to learn even more!